Tales
Painting Hedgepeth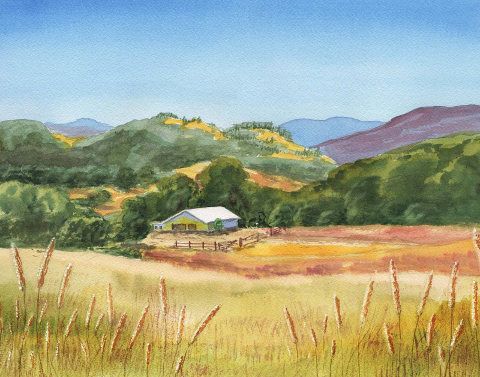 Member Allen Sztukowski reported...
"We went to Hedgepeth, just got back today. Saw quite a few pigs, one forkie and about 10 does with some fawns. I couldn't get close enough to get one, but my wife, Irina, and I had a great time. Can't wait to get back out again."
Irina is an accomplished artist so Allen got a lovely painting out of the deal.
To see more of Irina's work checkout her Facebook page.