McNeil Family Educational Fund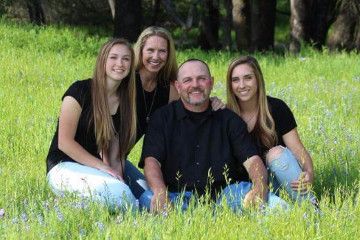 Golden Ram has established a college savings fund to help offset Holli and Kelsi McNeil's future educational costs. 100% of every donation received will go directly to benefit the girls.
Send your donation as follows:
Check payable to McNeil Family Education Fund
Mail to: Golden Ram, PO Box 4152, El Dorado Hills, CA 95762.
or contribute online via Paypal.
Your support of these efforts is greatly appreciated.