Pat McNeil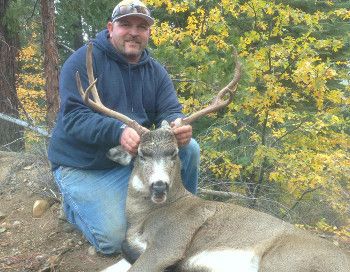 It is with great sadness that we have to announce the passing of our friend Pat McNeil.
Pat was one of a kind. Anyone who has duck hunted Golden Ram properties most likely ran into Pat or dealt w/ him. He dealt w/ everything regarding our duck clubs. Pat was our guide for the pig & elk hunts. He was our glue.
Above all that, he was our friend. I spent many an evening hanging out w/ Pat doing nothing more than making each other laugh.
We all loved Pat very much. Our condolences go out to his beautiful family. He loved them so much & was so proud. Holli is a stud softball player getting ready to play in college. Kelsi is a dead eye w/ a shot gun in her hand regularly outshooting her dad. His lovely bride of 18 years Stefani who he absolutely adored will have to carry on w/o her best friend.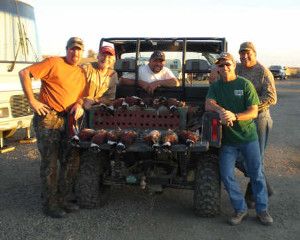 Our sadness is w/o measure.
The Golden Ram will miss our Pat
May he Rest in Peace.
- John Selvitella