Private Big Game Ranch Leases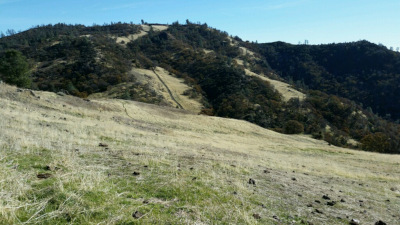 Executive Ram has opportunities for Big Game Hunting groups to have exclusive access to private California ranches on an annual or mulit-year basis. Location, style, and size can be tailored to your group's needs. Executive Ram manages tens of thousands of acres of private land throughout California for exclusive group leasing.
Forget the days of crowded California public lands, because as part of an Executive Ram group you will never have to worry about hunting pressures again. Your group will be only hunters using the property.
Contact us now to discuss the benefits of private ranch leases with Executive Ram!
• Call the Golden Ram office at 916-941-7880
• Email This email address is being protected from spambots. You need JavaScript enabled to view it.
• Fill in our contact form