About Golden Ram Sportsman's Club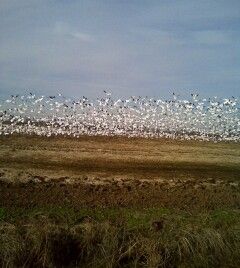 The Golden Ram Sportsman's Club represents the perfect match for both the ardent and occasional hunter. Our 14 ranches across Northern and Central California offer virtually every type of West Coast game experience as well as the finest in camping, fishing and wilderness lodging.
Trophy Blacktail buck hunters are enticed by our five B-Zone deer ranches near Covelo, California, some of the acreage fronting the north forks of the Eel River. Two of these beautiful properties are hunted on-foot-only from the camp areas with no vehicle traffic allowed through the ranch. This is a real trophy hunter's paradise! Trophy Black Bear are abundant throughout our B-Zone properties as well and our Sonoma Coast ranches offer some of the finest wild hog and A-Zone deer hunting anywhere in the state.
Waterfowlers enjoy quality shooting away from the refuge crowds in private blinds and our own free-roam ponds. All of our seven duck properties are strategically located in the refuge flyways of Northern California near the Sutter, Delevan, Gray Lodge and Little Dry Creek Refuge areas.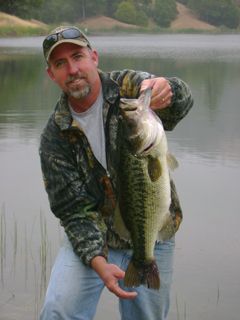 Bow hunters tired of the crowds and 100+ degree heat offered on California's limited public hunting areas are invited to experience Golden Ram's unique approach to managing our archery opportunities. We offer three different ranches that are hunted archery-only all year long! Bow hunting enthusiasts must experience the the thrill of hunting an area where no rifle shots can be heard. In addition to these exclusive archery ranches, our bow hunters also have access to most of the other big game ranches as well.
So you just camp and fish? Try our two private lakes stocked year-round with Florida Black Bass. We also have private lodges available on some properties for rent to those members who do not wish to camp.
We have three types of membership in two categories. Corporate, Family & Non-Family memberships are available for Full Club, or Fishing-only access. Our excellent management guarantees quality hunting on vast accessible, un-crowded land for years to come. We attribute our success to our many satisfied customers. All prospective members are screened and interviewed by our membership coordinators prior to admittance to the club. Only those exhibiting a true level of sportsmanship and interest in conservation are invited to join.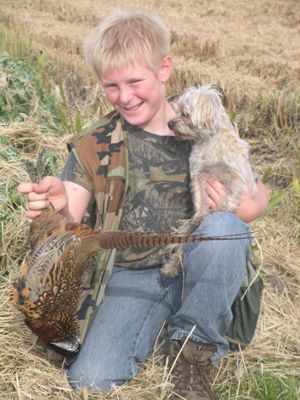 Membership with The Golden Ram includes access to:
    • 125,000+ Deeded Acres
    • Year round camping & fishing
    • Abundant Bass and Cat fishing
    • Deer, pig, bear, turkey, geese, ducks, pheasant, dove and quail.